WHY FORREST STUMP?
At age 10, Nicole was diagnosed with osteosarcoma (bone cancer). After numerous chemotherapy treatments at the Mayo Clinic, the life-saving decision was made to have her left leg amputated below the knee. Despite having what some may consider to be a disability, she has never let her amputation stop her. Her competitive nature and athleticism has propelled her to compete in numerous triathlons, half marathons, and bike races across the U.S., empowering herself and others to redefine disability.
What you might be surprised to learn is that Nicole must use her one prosthetic leg to do it all. The reason? Prosthetics are expensive – costing $5,000 – $50,000, while only lasting 3-5 years – and often not covered by insurance. "Activity-specific" prosthetics – like Oscar Pistorius' running blades, Amy Purdy's snowboarding legs, or Tom Whittaker's mountaineering (Mt. Everest) leg – are out of reach to most amputees who could benefit from those technologies.
Nicole wants to be a voice for change. And she's willing to break her only leg to do it.
This fall she will be embarking on a journey – called "Forrest Stump" – to raise awareness about the barriers that limit access to prosthetic technology. She has assembled a team of athletes and supporters to complete a 1,500 mile triathlon (swimming, biking, and running) down the entire west coast. Along the way she will be raising money and advocating for legislative changes affecting health care coverage for prosthetic devices.
Will Nicole's $15,000 leg survive the journey? Join Forrest Stump to find out.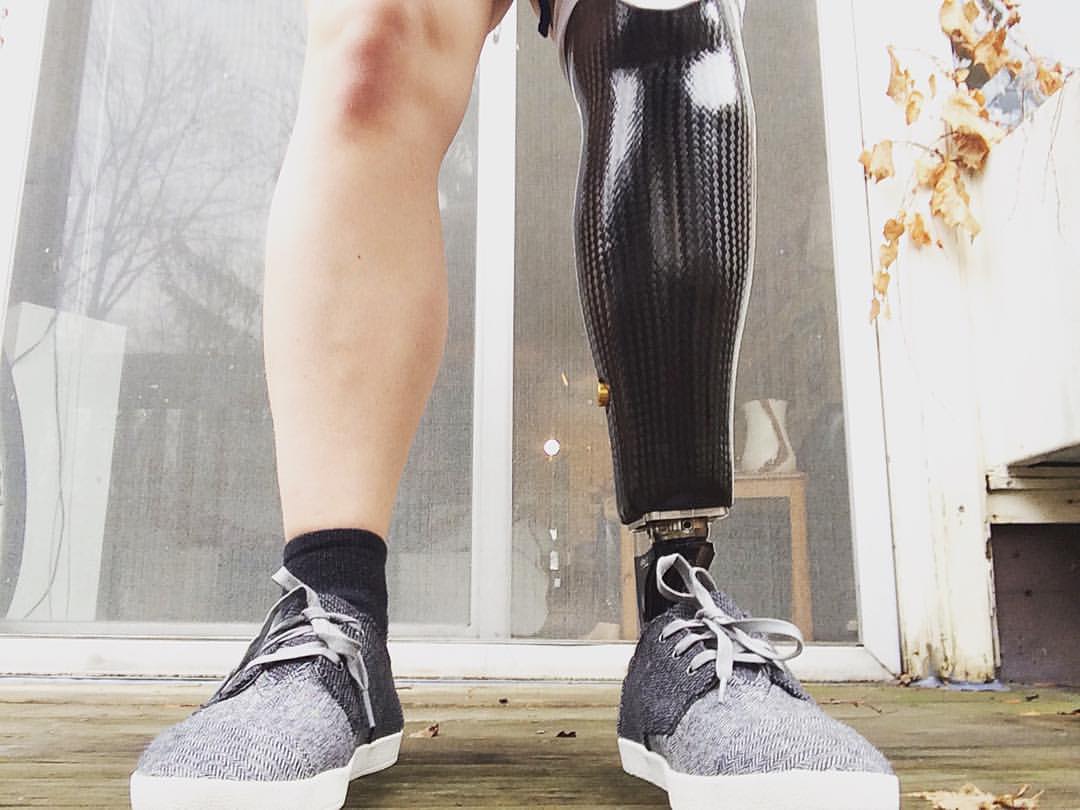 "Incredible technology exists in the prosthetic world – and it's getting better every day. The idea of having a leg that is waterproof…or even one that doesn't break when I run, would be absolutely amazing! And the technology does exist for that. Unfortunately, many amputees like myself don't have access. I try to make my one leg work for everything I do since that is what insurance will cover."
Nicole Ver Kuilen
THE TEAM
The core team completing the 1,500 mile journey
THANK YOU!
We couldn't do it without you! Thanks for being our supporters every step of the way.
DONATE