Nicole's Story
Since 10 years old, Nicole has been fighting for her life.
After a routine X-ray for a sprained ankle revealed an egg-sized tumor in her left leg, Nicole was diagnosed with a rare and aggressive form of bone cancer. She immediately began a year-long, painful, and debilitating chemotherapy treatment. Just two months into her treatment, she had to make the difficult choice to amputate her left leg to save her life.
What she didn't realize at that young age, was the endless healthcare and insurance battles that would make returning to what non-amputees consider "normal," a continuing series of obstacles. A waterproof leg was a "convenience" and a leg built to run was "not medically necessary." The cost of prosthetics, $5,000-$100,000 per limb, made it unattainable for Nicole. She would spend the next 16 years of her life fighting to get access to the prosthetic technology she needed to be active.
In 2017, Nicole finally had endured enough, which inspired her to engage in political activism and advocacy. She understood that something needed to change, and she believed one voice was enough to challenge the status quo. She questioned, "What really makes me disabled? Is it the fact I'm missing my leg, or the outdated insurance policies that deny me access to an active life?"
Nicole realized if she didn't do something, no one would. So, she quit her job and took on a 1,500 mile triathlon – swimming, biking, and running from Seattle to San Diego, a journey she called Forrest Stump – to advocate and educate others about the barriers amputees face.
Since then, Nicole has stopped at nothing to make her voice heard. She has taken her message to Washington, D.C. to educate policymakers, climbed a 19,347ft volcano with other amputees, produced an award-winning documentary film, 1500 Miles, and won the USA Paratriathlon National Championships.
Her Message: "The Courage to Start, the Strength to Endure."
Nicole believes that each and every one of us has the potential, the ability, and the determination to overcome life's greatest obstacles. It just takes the courage to start.
As a motivational speaker, Nicole inspires others to take action in their own lives by sharing her story and living by example. Though she tailors her speeches to her audience, her messages are centered on developing the courage to start before we're ready, overriding limiting beliefs to empower ourselves to lead, and building the strength to endure, adapt, and overcome any obstacles that get in our way.
After all, the challenges we each confront – whether in business, health, or in personal interactions – are opportunities to excel and overcome barriers: a characteristic we all possess.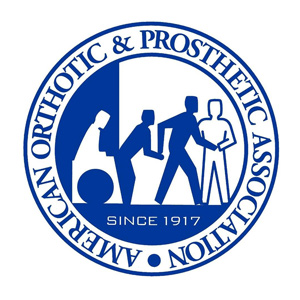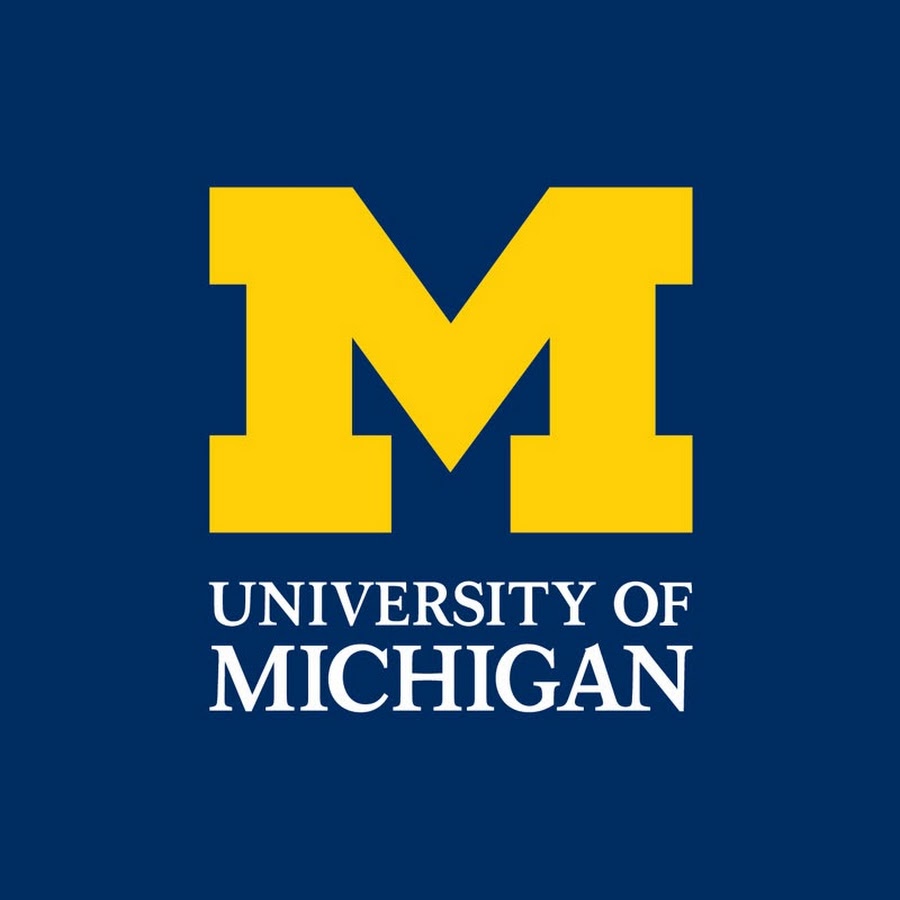 Nicole has spoken in cities all across America to thousands of people. Past clients have included universities, colleges, corporations, nonprofits, and film festivals. Her largest audience has been to 1,000+, and she has received multiple standing ovations. Her presentations have ranged from motivational speaking, to healthcare policy, to lessons on how to be an advocate.
Here is a sampling of the titles of talks Nicole has given and past clients, below:
Forrest Stump: An Amputee's 1,500 Mile Journey to Freedom
Why I Climbed a 19,347ft Volcano
What Makes Me Disabled?
How I Found the Energy & Power to Be An Advocate
How Do We Expand Access to Prosthetic Technology from the 1% to the 99%?
About Nicole
Nicole Ver Kuilen lost her left leg below the knee to cancer at age 10 and has made it her life's goal to expand access to prosthetic technology for all amputees.
She has completed a 1,500 mile triathlon down the west coast to raise awareness for amputee rights, lobbied to members of Congress in Washington, DC, and summitted Ecuador's 19,347 ft. Volcano Cotopaxi with the Range of Motion Project. Her documentary film, 1500 Miles, is touring the country and has been honored by eleven international film festivals, including a "Best Documentary" award.
Nicole is the founder of non-profit, Forrest Stump, with the mission of advocating for fair, adequate rights for amputees and their access to the prostheses they need to meet and exceed their mobility goals. She is now embarking on an impact tour across the country to share her film and story to advocate for amputee rights.