Looking for an inspiring speaker for your next event?
Book Nicole to share her powerful story as an athlete turned advocate for amputee rights. You'll be moved by her resilience, inspired by her drive to make change, and find yourself ready to take a bigger leap in your own life.
Since founding Forrest Stump in 2017, Nicole has spoken dozens of times to thousands of people. Past clients have included universities, colleges, corporations, trade associations, nonprofits, and film festivals. Her largest audience has been to 1,000+, and she has received multiple standing ovations. Her presentations have ranged from motivational speaking, to healthcare policy, to lessons on how to be an advocate.
Here is a sampling of the titles of talks Nicole has given and past clients, below:
Forrest Stump: An Amputee's 1,500 Mile Journey to Freedom
Why I Climbed a 19,347ft Volcano
What Makes Me Disabled?
How I Found the Energy & Power to Be An Advocate
How Do We Expand Access to Prosthetic Technology from the 1% to the 99%?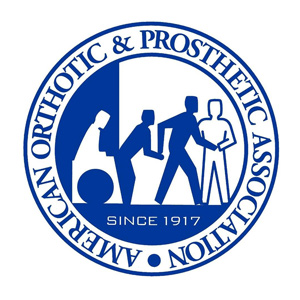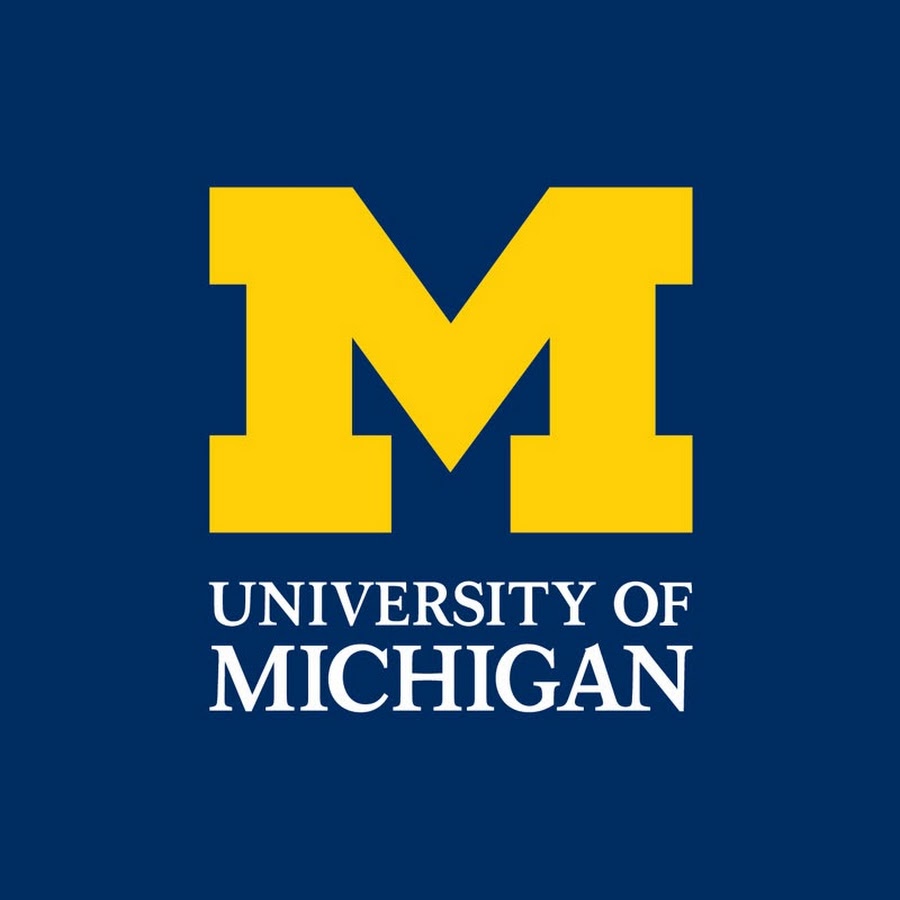 About Nicole
Nicole Ver Kuilen lost her left leg below the knee to cancer at age 10 and has made it her life's goal to expand access to prosthetic technology for all amputees.
She has completed a 1,500 mile triathlon down the west coast to raise awareness for amputee rights, lobbied to members of Congress in Washington, DC, and summitted Ecuador's 19,347 ft. Volcan Cotopaxi with the Range of Motion Project. Her documentary film, 1500 Miles, is touring the country and has been honored by five international film festivals, including a "Best Documentary" award.
Nicole is the founder of non-profit, Forrest Stump, with the mission of advocating for fair, adequate rights for amputees and their access to the prostheses they need to meet and exceed their mobility goals. She is now embarking on an impact tour across the country to share her film and story to advocate for amputee rights.