Support Forrest Stump
Forrest Stump is a team effort, and we couldn't do it without our incredible donors, partners, and sponsors that empower our vision through financial contributions and in-kind support!
You can help support our efforts to raise awareness and advocate for fair, adequate rights for amputees to access the prostheses they need to meet and exceed their mobility goals. Your donation, partnership, and support will empower our voice, help us share our film, and bring our story to Washington, D.C. for change! 
Thanks to Forrest Stump's incredible partners, below!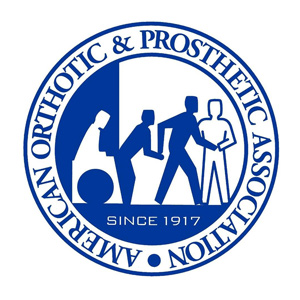 Unleash Paralympic Potential
When Nicole left down the coast in 2017, she didn't know what she was capable of as an athlete. One year after receiving her first running blade, she was crowned "Paratriathlon National Champion" and was selected to the U.S. Paralympic Development Team. Nicole wants to keep chasing her athletic potential, to be the best athlete she can be and show the world what's possible when we empower amputees with appropriate prosthetics. Nicole has her sights set on the 2024 Paris Paralympic Games, but will need your help to get there. Help sponsor Nicole as an athlete!
Thanks to Nicole's 2019 sponsors, below!
Looking for an inspiring speaker for your next event?
Book Nicole to share her story as an athlete turned advocate for amputee rights. You'll be moved by her story of resilience, inspired by her drive to make change, and find yourself ready to take a bigger leap in your own life – whether in business, health, or at home.
Nicole has enjoyed sharing her story to thousands of people across the country, including the clients below.